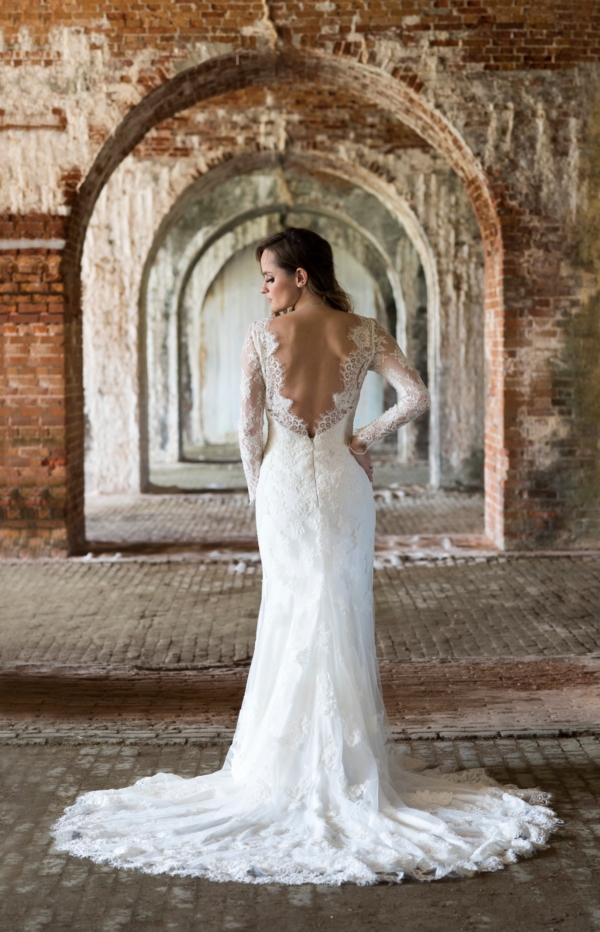 Time for a little #throwbackthursday on the blog this week. And, it has a puppy in a tuxedo! ...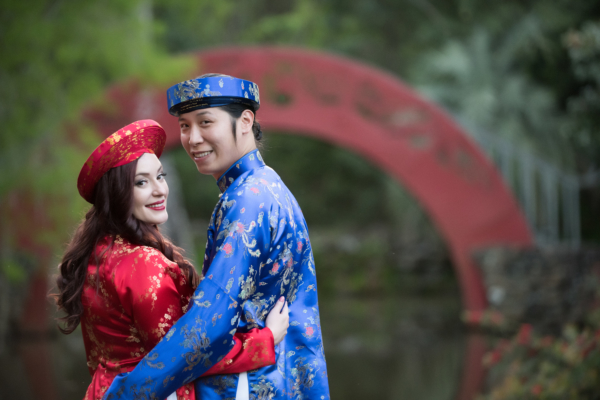 Joy and Hai made the trip from Lousiana to the beautiful Bellingrath Gardens in Theodore, AL...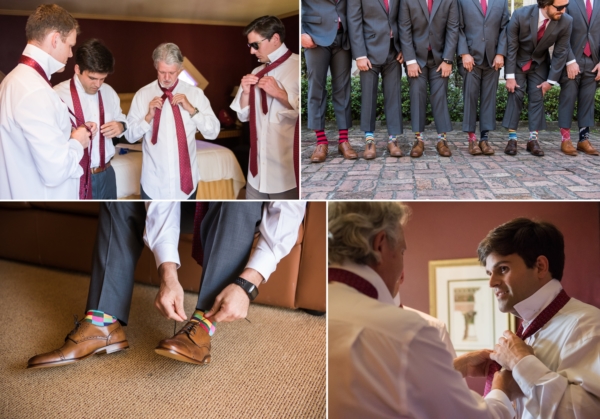 Time for more of my favorites from 2017! This time the guys get to be in the spotlight....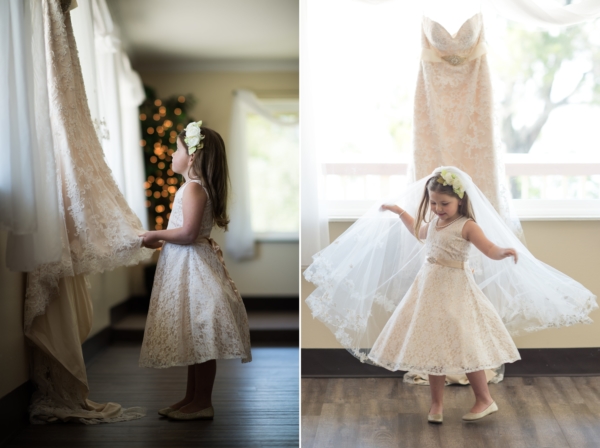 I am having a great time going through all of my weddings from 2017 to choose these images....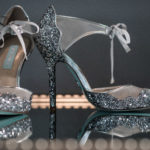 Welcome to the new blog! What better way to start it out than to post some of my...
Back to Top