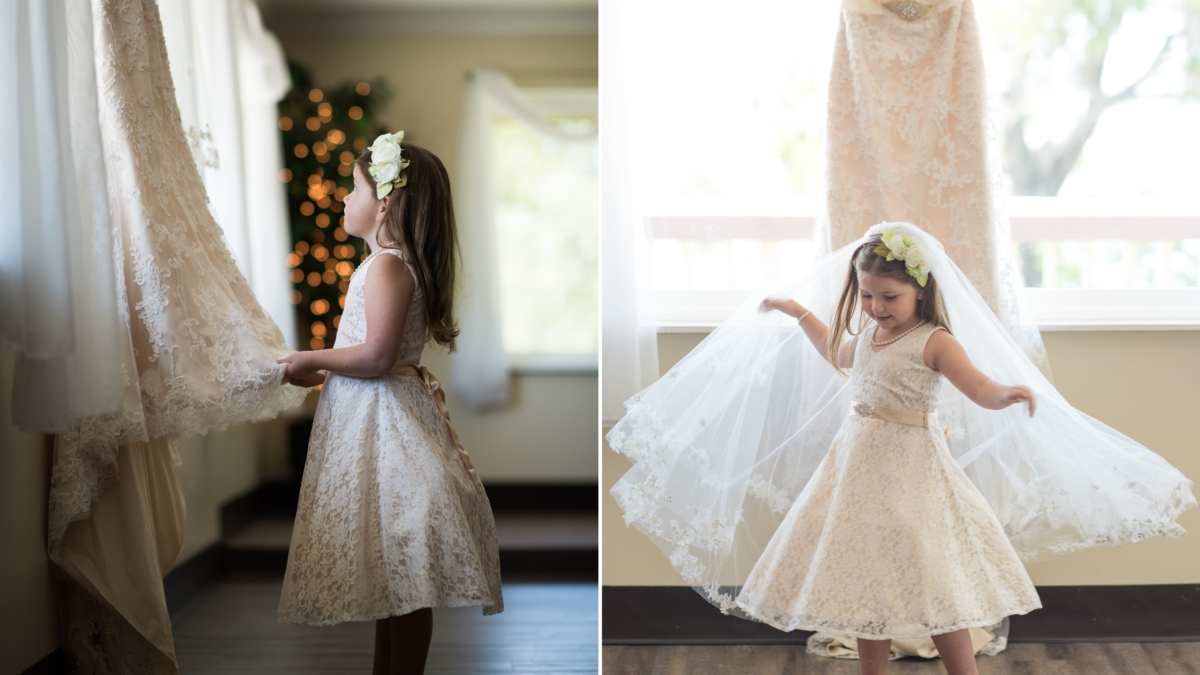 2017 Favorites – The Girls Getting Ready
I am having a great time going through all of my weddings from 2017 to choose these images. Also, there will absolutely be blogs of these weddings because they are just too good not to share, and I'm having a lot of fun doing this little walk down memory lane.

Everyone wants to be surrounded by their best people on one of the most important days. Who else is going to help with your shoes and drink those mimosas? Weather in a hotel room at the Battle House in Mobile, AL or a bedroom at a beach house, having fun while getting ready can help any bride keep her cool before the ceremony.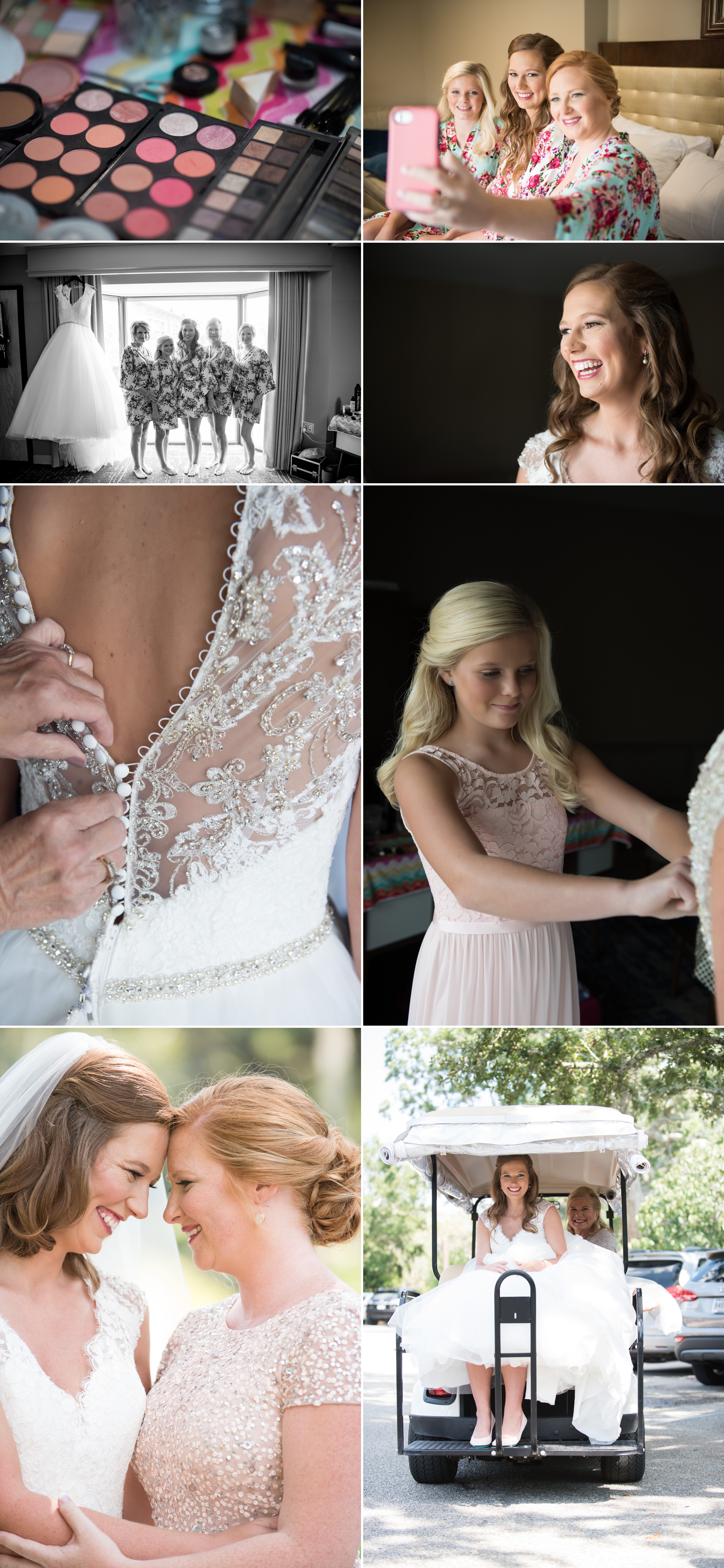 The Grand Hotel in Point Clear, AL is always ready to make sure their brides get from point a to point b.

Who else feels this way when someone is popping bottles around them?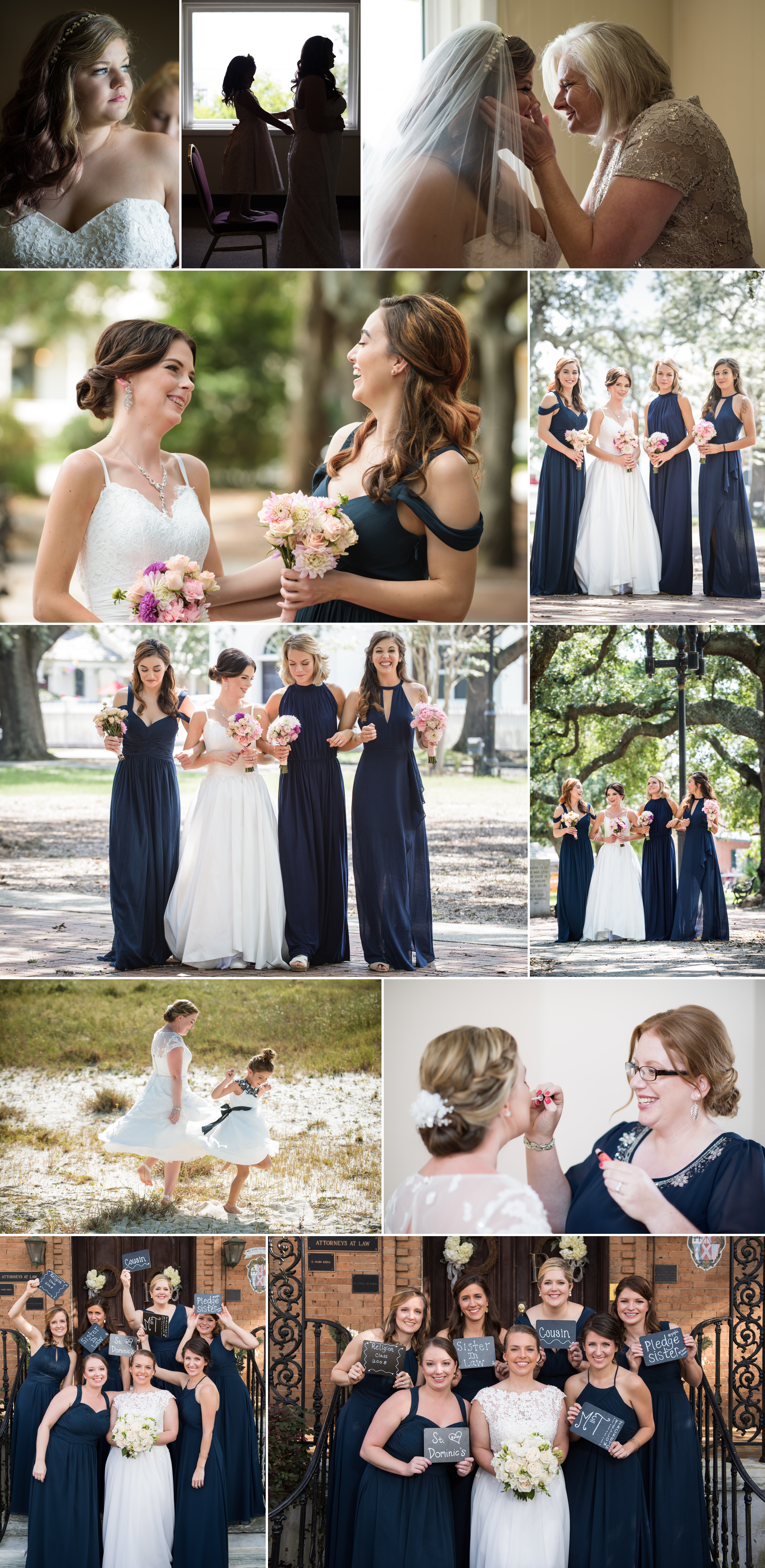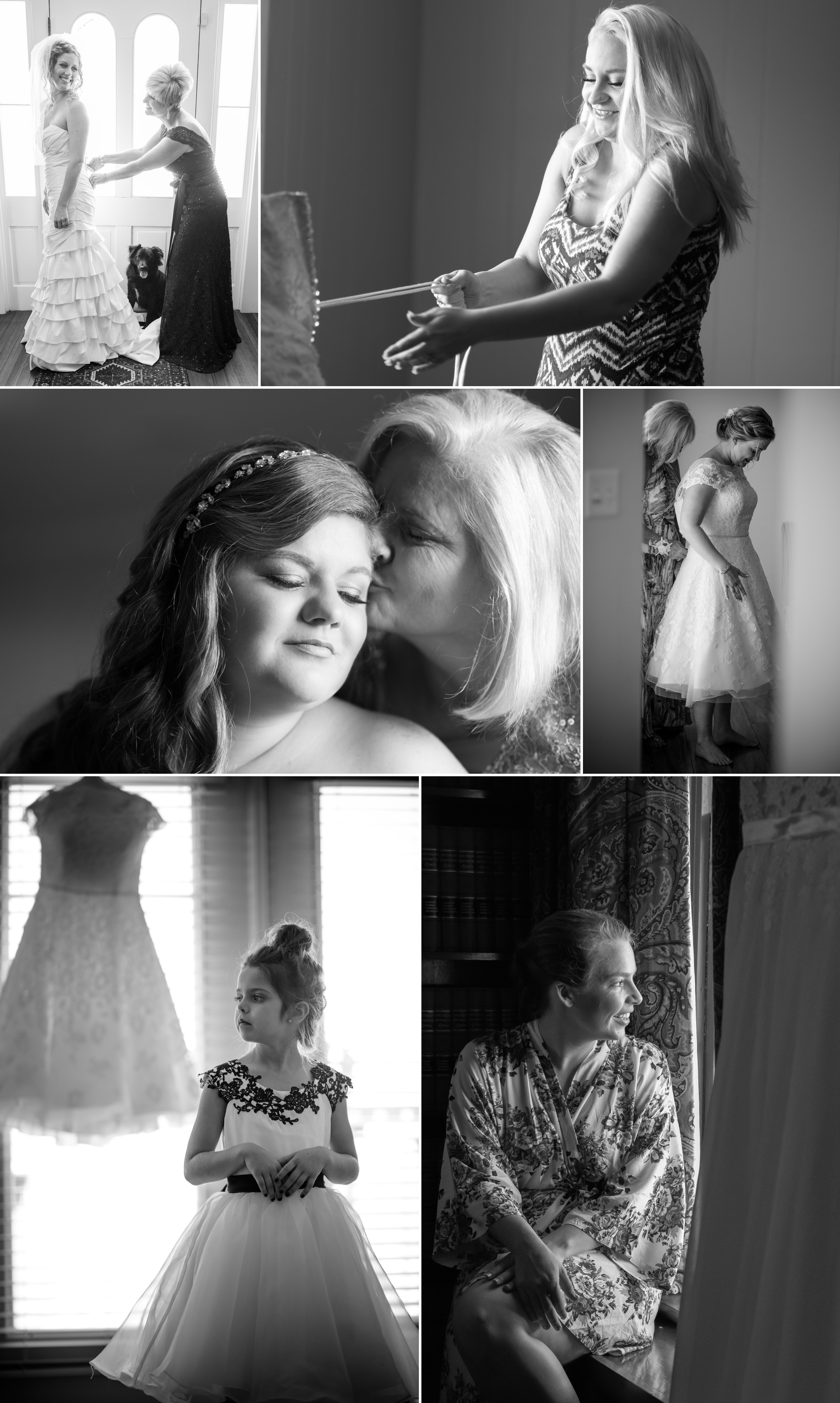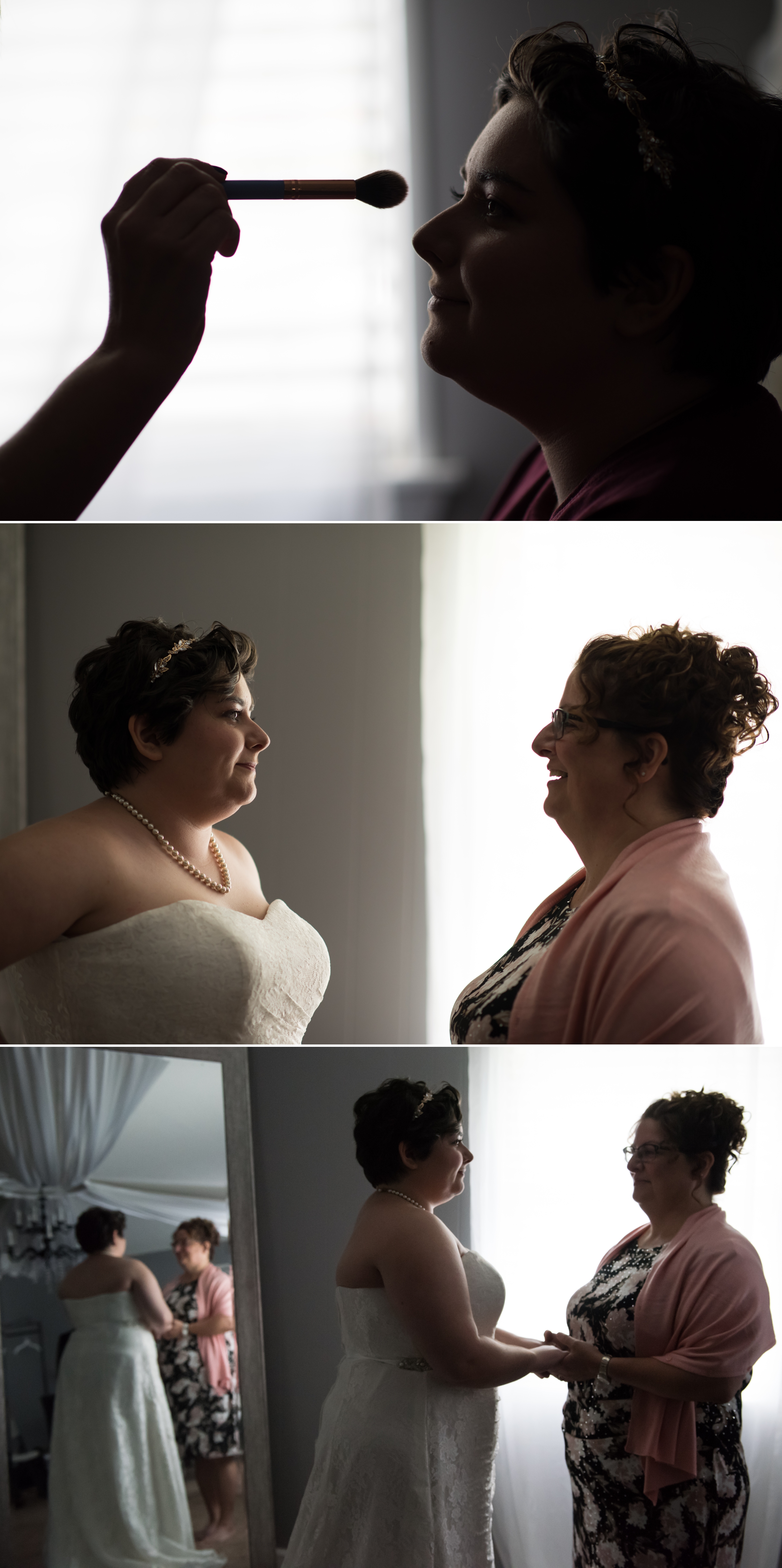 Each wedding and getting ready spot is different. When I'm shooting this part of the day, I'm part documentary photographer and part portrait photographer. I want to catch the moments and make beautiful images. To do this, sometimes I'll ask my clients to maybe stand in a certain spot or spend a few minutes in a different room where the light is better. Beautiful light makes for beautiful images. Throughout this time and the entire wedding day, I'm looking for great light.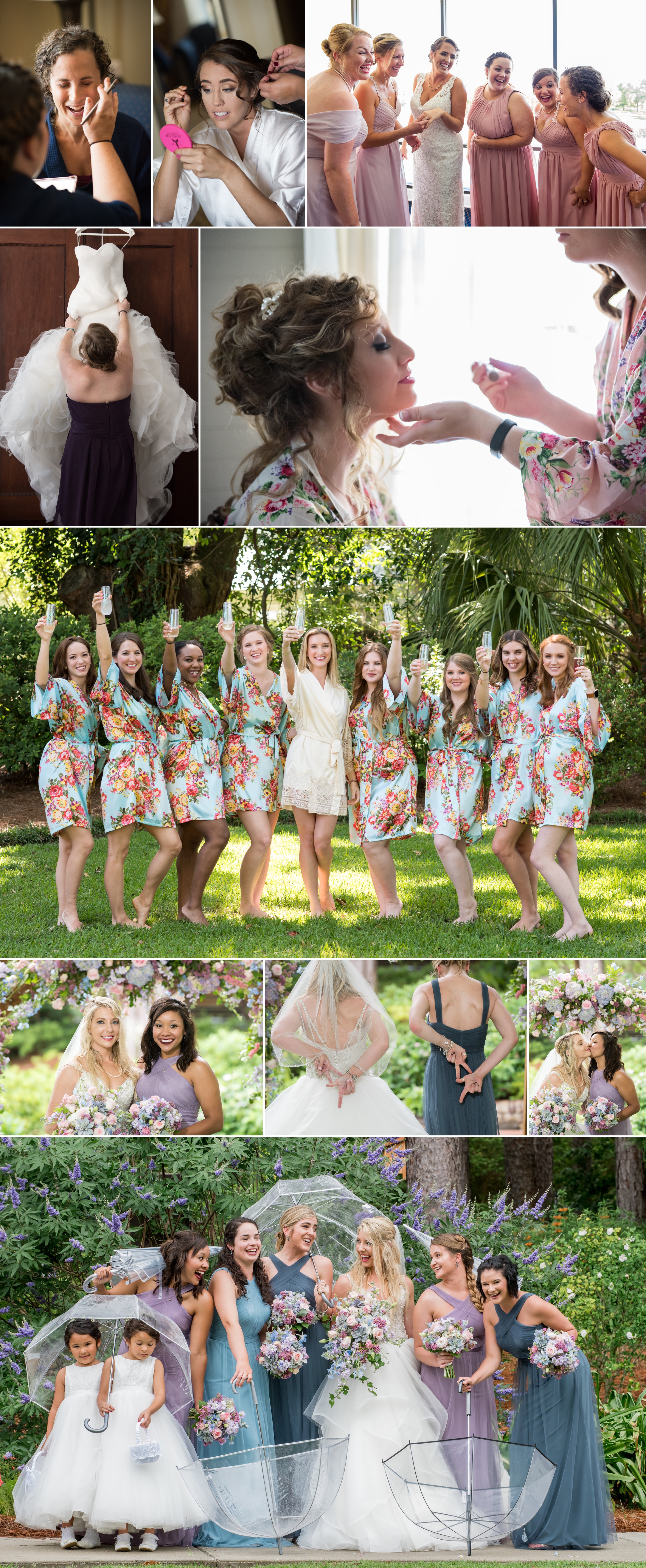 Vendors and Venues and Boutiques involved in these weddings:
Pat Herndon Events | Marriott Grand Hotel | The Battle House Hotel | Heron Lakes Country Club | Mobile Botanical Gardens | Lee House |Oak Hollow Farm| The Venue at Dawes | The Ezell House | The Jordan House |Studio Blue Events + Design | Belle Bouquet | Couture Cakes | Minted | Bella Bridesmaid | Julia Greer Fobes | Bliss Bridal | Anthony's Bridal | I Do Bridal & Formal | Mimi's Bridal |  David's Bridal | Versona Accessories | Rock Creek Golf Club | Becca Townley, Allure HMUA | Citronelle Community Center | Chatom Baptist Church | MoriLee | Allure | Moonlight Bride | Daphne Bayfront Pavillion | RenzRags | Pronovias