Microweddings: How Couples are Evolving During Coronavirus
Love in the time of Covid-19 has weddings looking a little different these days. We have all seen the buzz words- intimate ceremony, minimony, elopement, sequel wedding. With topics about health concerns, travel bans, homemade face masks vs. N95s, flattening the curve, and everything else coronavirus related, couples have had lots of new decisions to make regarding their wedding. Out of this, new ideas have become popular across the wedding industry. Which option is best for you?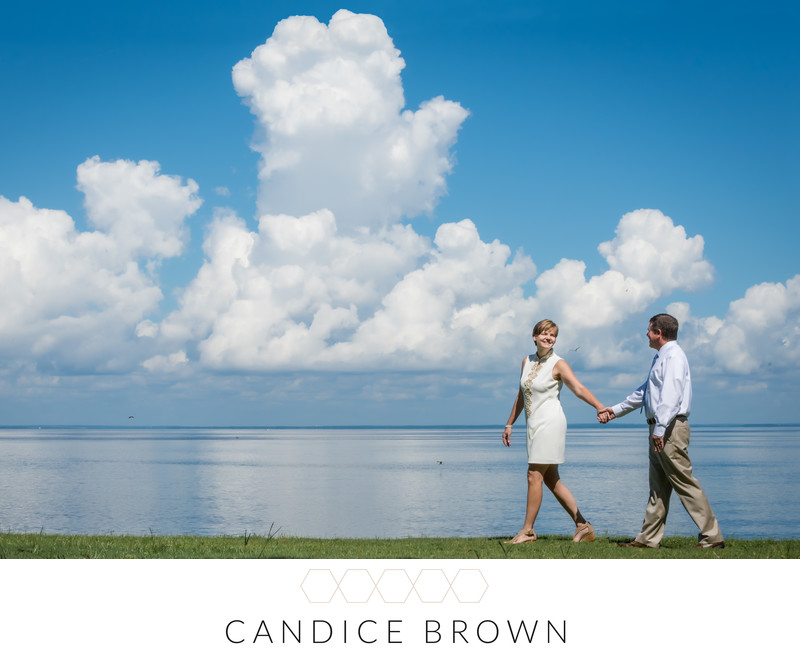 Microwedding:
A microwedding will have 50 guests or fewer, mostly limited to family and close friends. It is like a cross between an elopement and a larger traditional wedding. An advantage to a microwedding may be that is provides a nice compromise. A smaller guest count can also allow the couple to focus their budget more on smaller details. According to a study on The Knot, even though guest count went down for microweddings, the cost per guest went up. They aren't simply spending on frivolous favors. With the rest of their budget, couples have been thoughtful and footing the hotel bill for their guests and sometimes even their travel expenses. Things they wouldn't be able to afford with a larger guest list. Other couples are also opting for things like top shelf bar options and gourmet dinners for a party of 35. Just because the guest count is smaller doesn't mean that the wedding can't be super posh.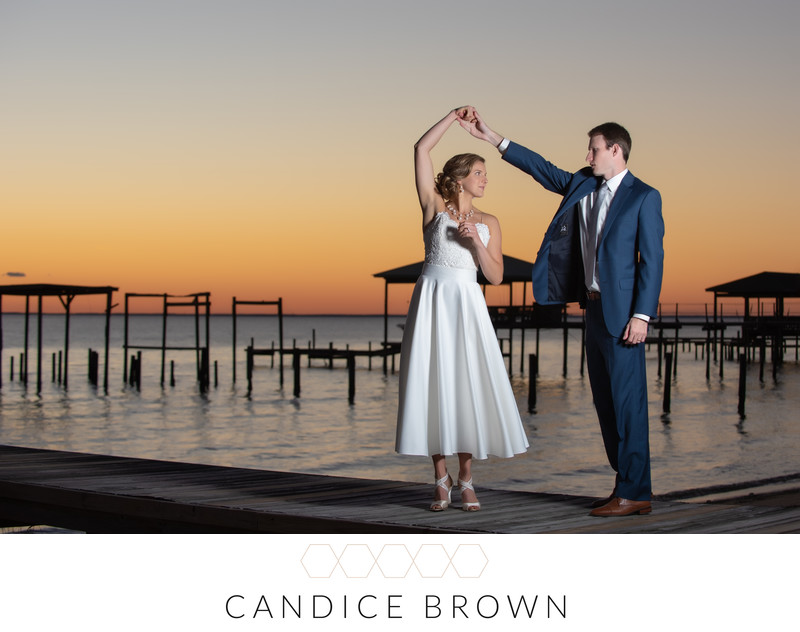 Elopements:
Elopements by definition are more spur-of-the-moment and often have aspects secrecy. These days they aren't running to 24-hour chapels in Vegas. Couples are putting more thought into locations and dates. The popularity of Adventure Elopements was already on the rise and coronavirus has brought them to the forefront even more. Couples can go to Key West to get married on a small boat in front of a lighthouse, or hike a mountain for spectacular views-not to mention killer wedding pictures.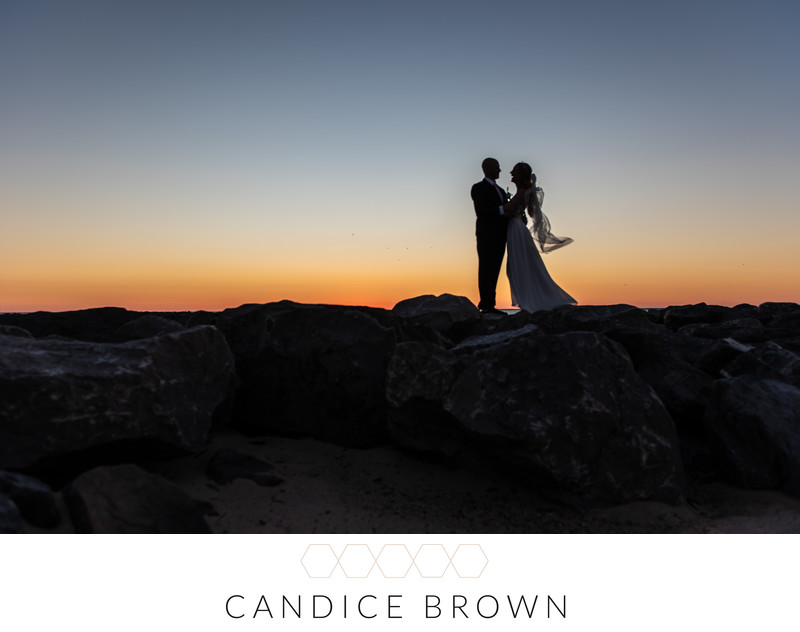 Minimony and Sequel Weddings:
Though different, these often go hand-in-hand. A minimony is a mini ceremony held with only the couple's love ones, and sometimes simply the couple. Because of the uncertainty associated with Covid-19, some couples have opted for these commitment ceremonies with no more than 10 people in attendance. This was especially popular with those who had to suddenly postpone their traditional spring weddings. They typically involve an officiant, small group of loved ones, and a few vendors your traditional wedding would include. After the minimony, couples have their sequel wedding, which is the original wedding planned prior to the pandemic. Originally, couples that wanted two ceremonies for cultural or religious reasons mostly considered this, but since the novel coronavirus it has become a mainstream option.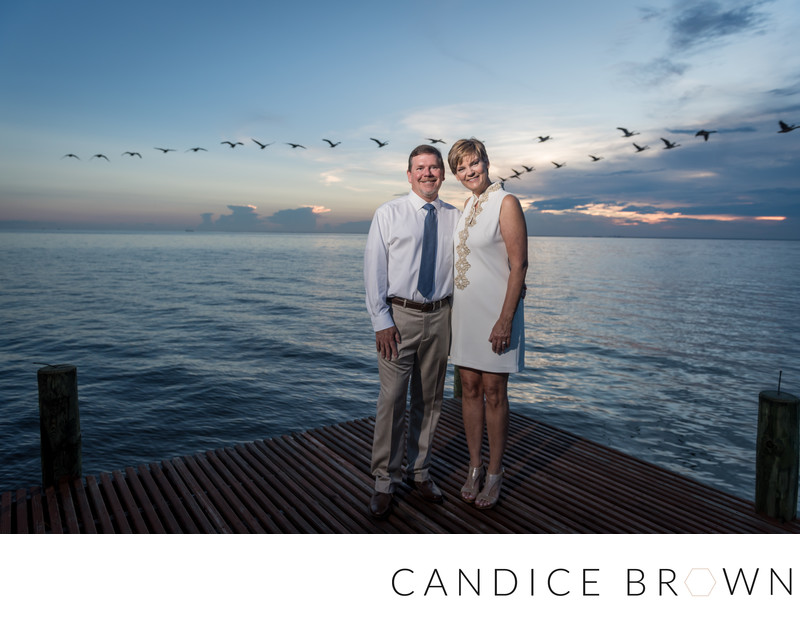 What are good venues on the Eastern Shore and Mobile for Microweddings?
Along the gulf coast we are fortunate to have venue that were created for more intimate weddings.
Little Point Clear
Jubilee Suites
The Balcony on Church Street
The Grand Hotel
Bragg-Mitchell Mansion
Richards DAR House
Gulf Shores and Orange Beach beaches
Historic Fort Morgan